Featured Positions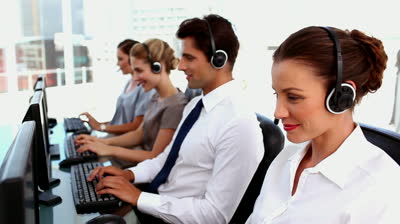 Business Development Consultant (Full-Time) - This position
    is responsible for executing the daily activities of the internet process.
    It includes overseeing all responses to potential buyers through digital
    media, and being able to consistently manage customer follow up for
    sales and service.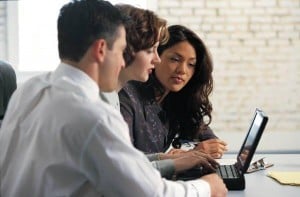 Sales Consultant - We are looking for career-minded, goal-orientated individuals
 who can provide a consultative approach throughout the car buying process.  We
 provide a high-energy, fast-paced professional environment that is both competitive
 and rewarding.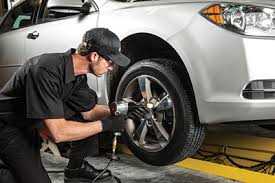 Tire And Lube Technician - Technicians are responsible for quick care
     maintenance.  Typical duties include oil changes, tire rotations, and other general
     car care requirements.  This position serves as a great starting point into the
     automotive service industry.






To learn about the Featured Positions as well as other great opportunities, please click here